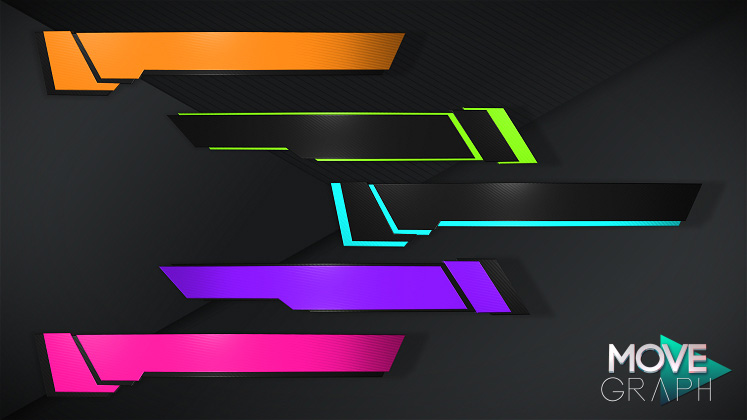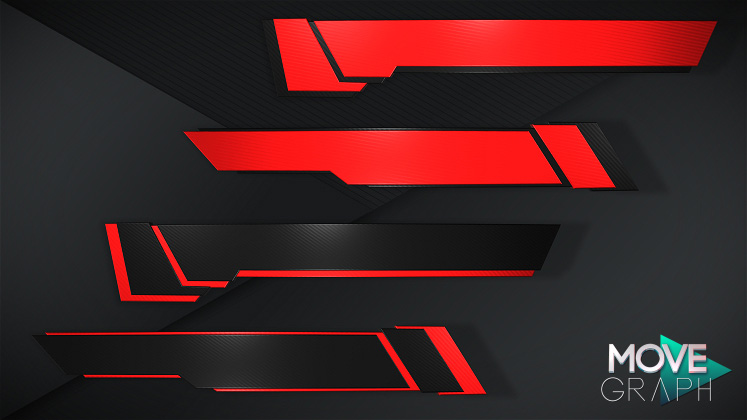 Tent
Tent is a flat, modern and HUE friendly* lower third design to customise with your own color. This design will work nice in projects oriented to young people, video games and more!
4 pieces pack.
The files included alpha channel, just DRAG and DROP into your composition.
Ready-Easy! graphic with Entry-Exit
*adjust via HUE control on your favourite software.
Description
File Type                                                    .mov
Resolution                                           HD1080
Clip(s) Length                                          00:10
Frame Rate                                             29.97
Alpha channel                                            YES
Looped Video                            NO (Entry-Exit)
Video Encoding                        Quicktime PNG
Download Size                                       400MB